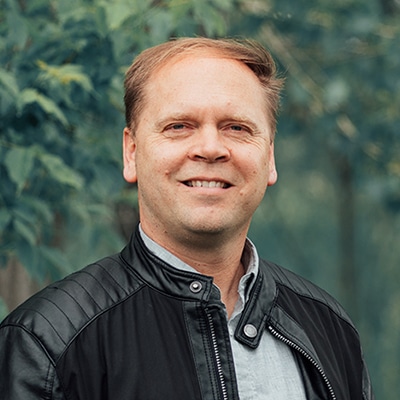 Join us for our midweek service with Pastor Ken Olson!
Join us for our Sunday morning services with Pastor Mac Hammond!
A powerful night of Gospel Music featuring award winning vocalist and songwriter Sara Renner, Grammy recipient (And no stranger to Living Word) Billy Steele, and Kingdom anointed singer, Tonia Hughes Kendrick.