More about our Senior Pastors
Pastors Mac and Lynne Hammond
Mac and Lynne Hammond are the senior pastors of a large body of believers at Living Word, located in Brooklyn Park, Minnesota. Mac is broadly acclaimed for his ability to apply the principles of the Bible to practical situations and the challenges of daily living.
While helping her husband pastor Living Word, Lynne travels internationally as a teacher and author on the subject of prayer. The desire of her heart is to impart principles of corporate and Spirit-led prayer to the Church all throughout the world.
After 43 years, Living Word's church attendance has grown from twelve people, to an active church body of more than 10,000 members. One of Living Word's biggest goals is to send the hope of the Gospel all across the world.
More about our Executive Pastor
Jim Hammond
Jim Hammond has worked in various areas at Living Word since 1991 including Facility Maintenance, Living Free Recovery Services, and Maranatha Christian Academy as the Athletic Director. Jim is currently the Executive Teaching Pastor at Living Word and has been consistently in the pulpit at Living Word since 2005.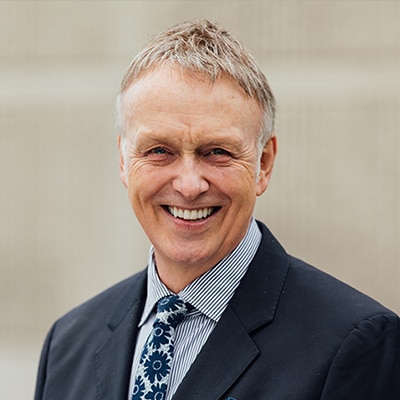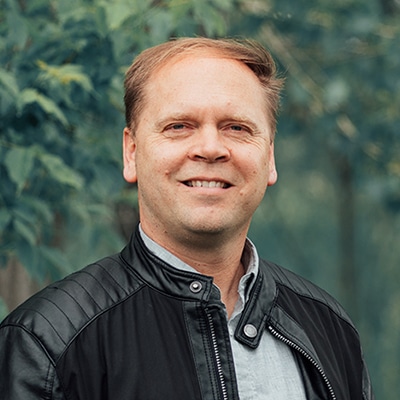 Pastor Ken Olson
Deputy Chief of Staff, Prayer
Pastor Tim Amstutz
 Key Events, Service Production, AVL
Pastor Heather Sibinski
Building & Property, Life & Large Groups, Guest Experience, Member Services, Ministry Support, Coffee House, LW Store, Processing Center & Receptionist 
Pastor Kevin Fletcher
Accelerate Bible Training College, 
Global Church Planting, Evangelism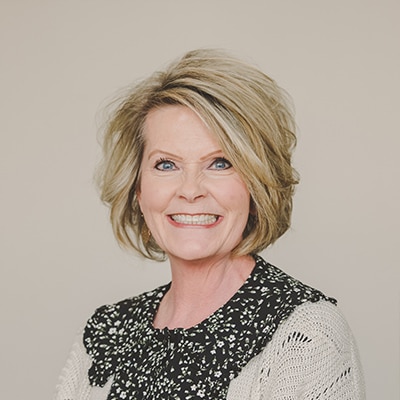 Pastor Susan Fletcher
Accelerate Bible Training College, 
Global Church Planting, Evangelism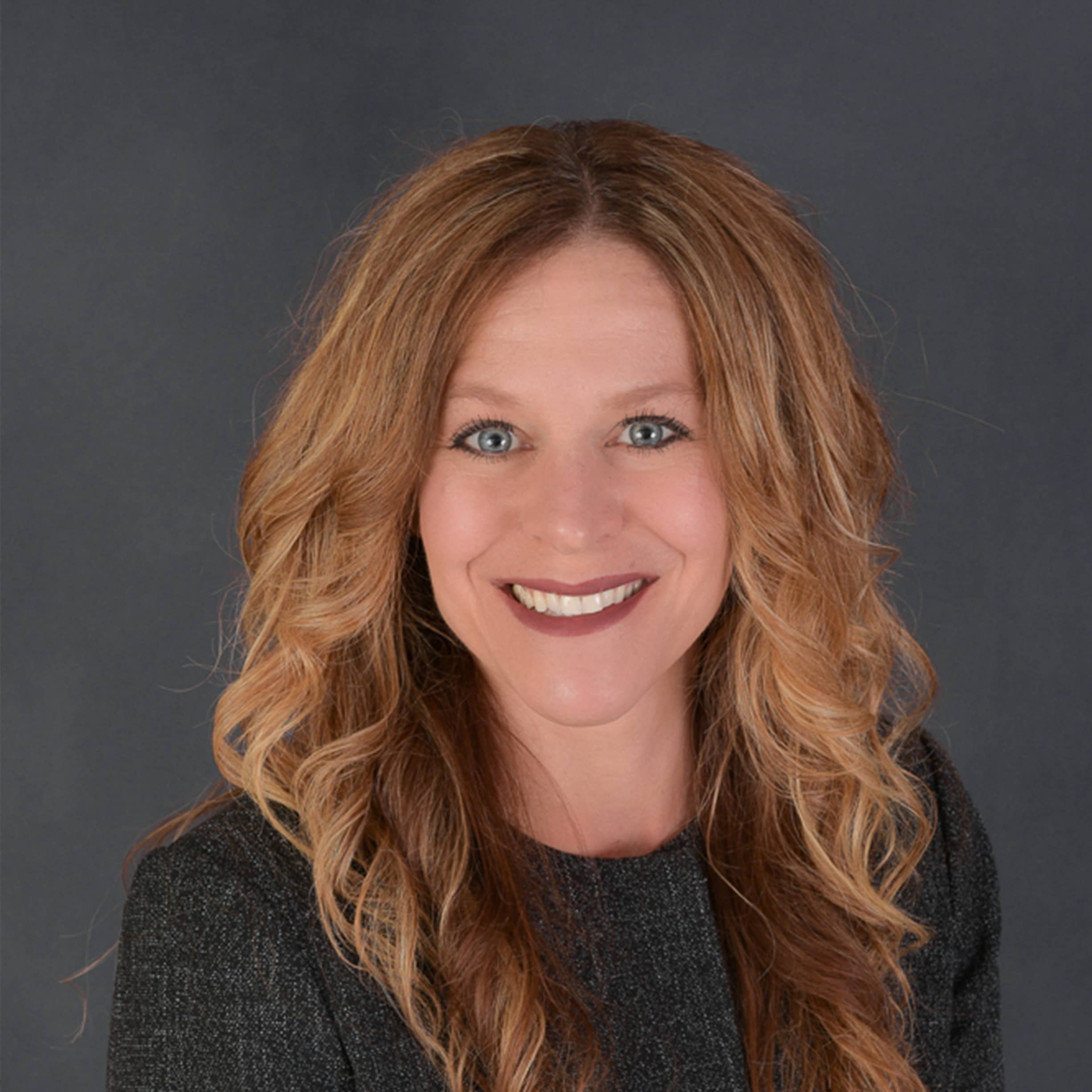 Pastor Ryan Watkins
Next Gen, Young Adults, Youth, Kids, Compass, Outreach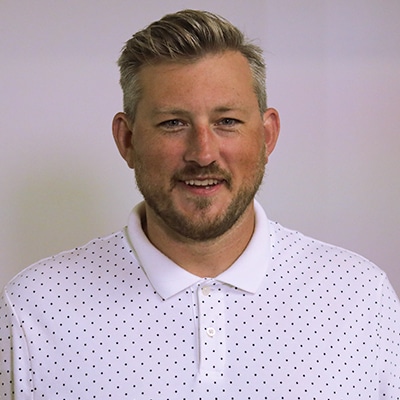 Pastor Baltimore Medina
Care & Counseling Department Head
Pastor Sean Miller
Care & Counseling Therapist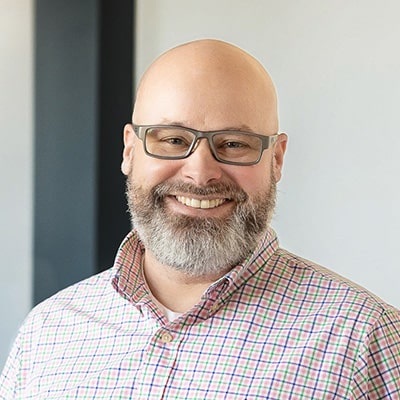 Pastor Michael Minton
Care & Counseling, Ministry Support
Pastor Roxanne Keller
Care & Counseling Lay Pastor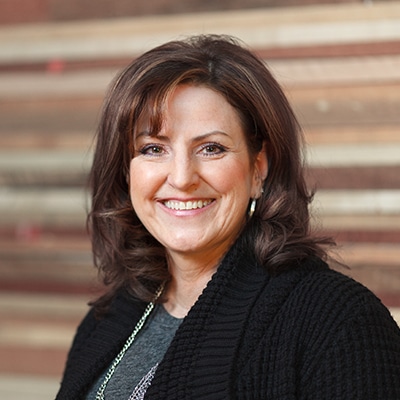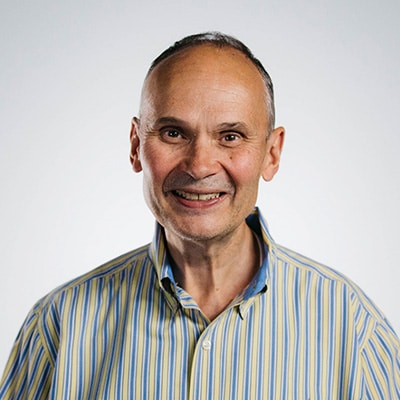 Pastor Lauren Stacy
Northwest Kids & Next Gen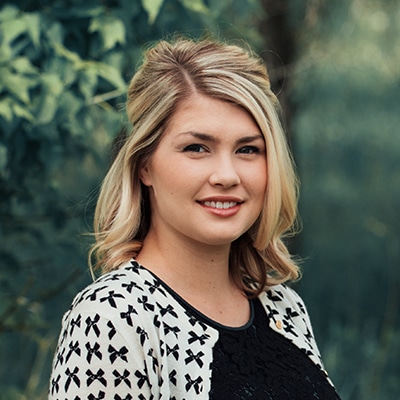 Pastor Sabrinna Sherry
Family Ministry Operations Manager, Next Gen
Living Word Pastoral Staff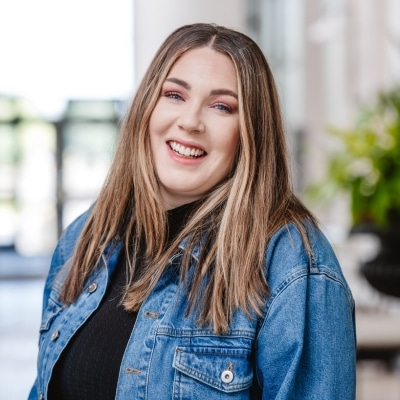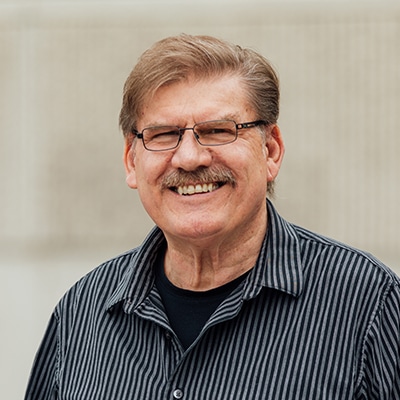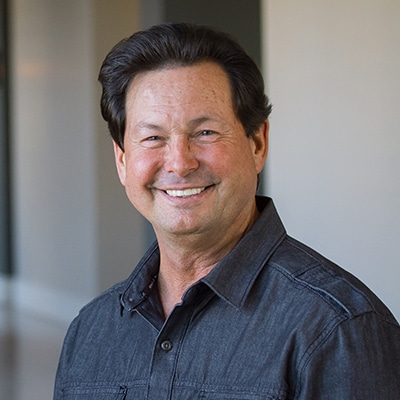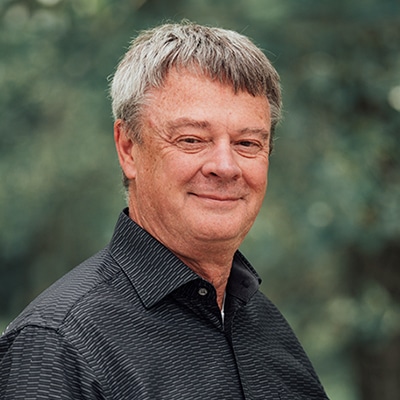 Pastor Tammara Gisanri
Life & Large Groups, Visitor & Member Relations
Pastor Folu Gisanri
Guest Experience & Member Services
Pastor Keve Israelson
Executive Assistant in Worship
Pastor Trent Fletcher
Accelerate Bible Training College
Pastor Jessica Fletcher
Accelerate Bible Training College
Pastor Jeff Kruse
Manhood, LW Marriage, Altar Ministry
Pastor Lexy Hill
Northwest Executive, Worship
Pastor Deb Campbell
Jewish Christian Relations, CUFI State Director