More about
Pastors Mac and Lynne Hammond
Mac and Lynne Hammond are senior pastors of Living Word, a large and growing body of Christian believers in Brooklyn Park, Minnesota. Mac is the author of several internationally distributed books. He is broadly acclaimed for his ability to apply the principles of the Bible to practical situations and the challenges of daily living.
While helping her husband pastor Living Word, Lynne Hammond travels internationally as a teacher and author on the subject of prayer. The desire of Lynne's heart is to impart principles of corporate and Spirit-led prayer to the Church throughout the world. Under her leadership, the prayer ministry at Living Word has become an internationally recognized model for developing effective pray-ers in the local church.
After nearly 40 years, Living Word's church attendance has grown from twelve people in 1980 to an active church body of more than 10,000 members. Today Living Word sends the hope of the Gospel across the country and around the world through numerous outreaches and brings practical help and the message of God's grace and love to an ever-growing number of people!
More about our Executive Pastor
Jim Hammond
Jim, along with his family, moved from Mississippi north to Minnesota in his early teens. Prior to traveling to Singapore where Pastor Jim and his wife, Kristin, studied at Rhema Bible Training Center under the leadership of Pastors Toni and Patsy Cameneti, Jim worked in various areas at Living Word including Facility Maintenance, Accounting, Living Free Recovery Services, Maranatha Christian Academy as Athletic Director, and as Pastor Mac Hammond's Executive Assistant for two years. Pastor Jim was a basketball coach at Maranatha Christian Academy for 17 years. He coached both the boys and girls varsity team and eventually took the Maranatha Girls Varsity to state, where they won two back-to-back Class A State Championships in 2011, 2012.
Pastor Jim has made over 50 trips to the country of Indonesia. His wife, Kristin, has made over 35 trips to Indonesia. It is their lifelong goal to see Living Word have an orphanage in Indonesia. Pastor Jim and his wife, Kristin, have been married over twenty years and have two children, one of which is Jamey Hammond, who is the Pastor of Living Word's St. Paul Campus. He currently oversees Manhood, Living Word's additional campuses, the Wednesday Night Services as well as ministering at the Saturday Night services along with his wife, Kristin.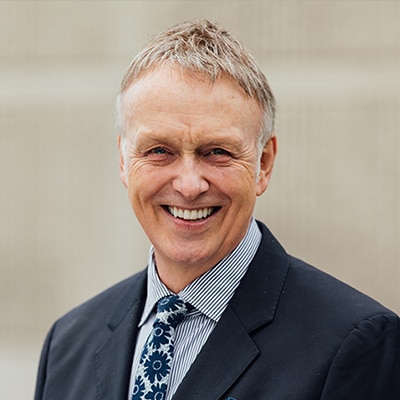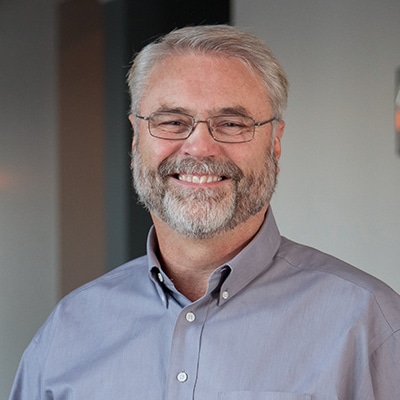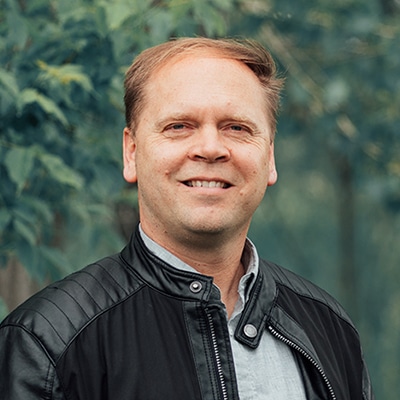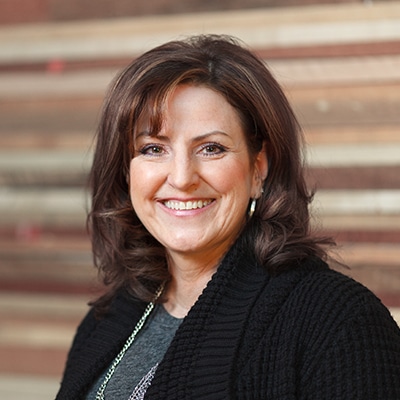 Virginia Shunkwiler
Kids Pastor
Birth–Kindergarten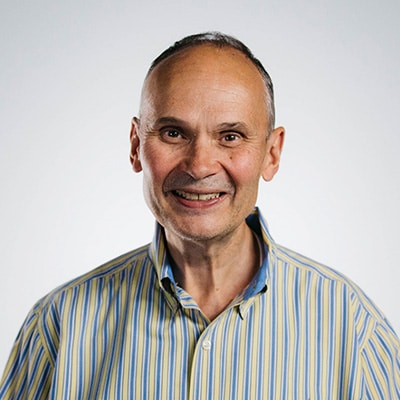 Mark Harper
Brooklyn Park Kids Pastor
Grades 1–5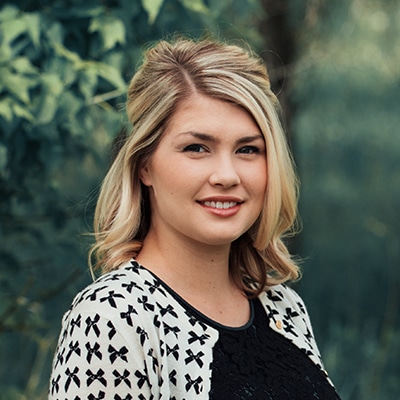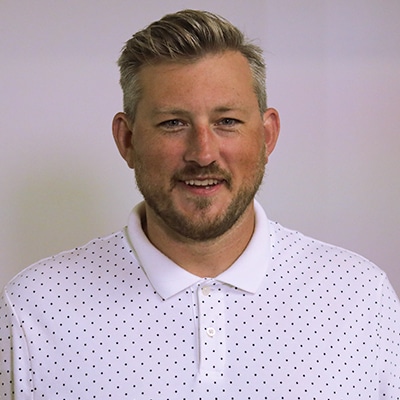 Thomas Williams
Saint Paul Life Group Pastor & Brooklyn Park Young Adult Pastor
Guest Experience and Member Services: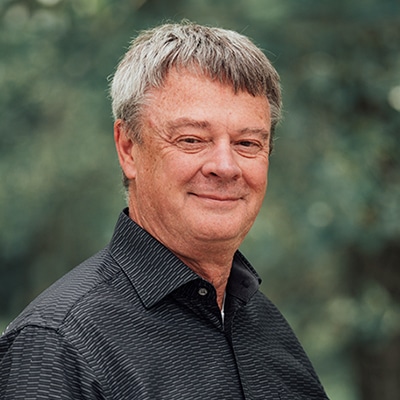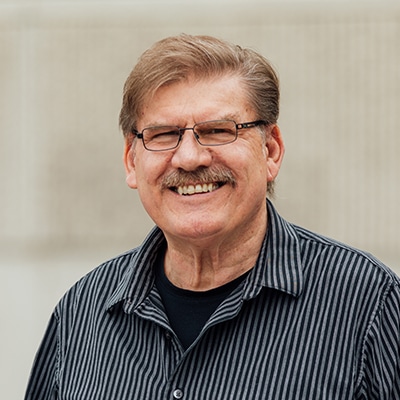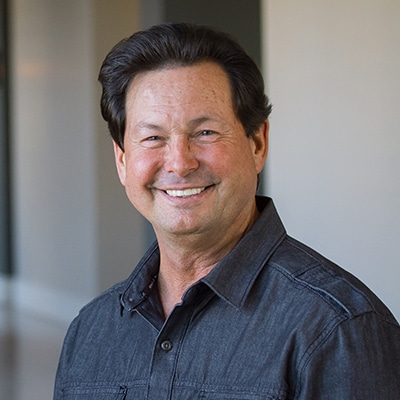 Ryan Watkins
Saint Paul Associate Pastor
Angela Watkins
Saint Paul Associate Pastor
Contact Form
Living Word Office
Need Prayer or care? 763.315.7000