Youth
Youth Grades 6–12 | Wed. 7 p.m. & Sun. 11 a.m.
Brooklyn Park Campus | Youth Ministry
A place to belong and grow
At Living Word, your teenagers will find themselves in a dynamic environment from the moment they set their foot in the door. From the lounge and café to the basketball court and sanctuary, teens can let down their guard and know that they are in a place where there's no judgment and they can be themselves.
They will be challenged by the Word, encouraged to learn and to grow, and prompted to see themselves as God sees them. They will learn to walk with Jesus, to trust Him, to see Him in action, and have a blast doing it!
By the time they graduate, they will be able to know why they believe in the Lord and will see themselves as disciples of Christ. Our youth services includes dynamic worship and a powerful message followed by group discussion. This is a time when students can have fun, make great friends, and grow in their relationships with God.
Connect With Us!
As a church, we believe in the next generation! Living Word Youth is a movement of middle school and high school students who are passionate about Jesus and living authentic, life-changing relationships in Him.

We meet in person every week on Wednesdays at 7 p.m. and Sundays at 11 a.m. You can also join us online on our YouTube channel at LW Youth or follow us on Instagram @youth_lw for updates and more information.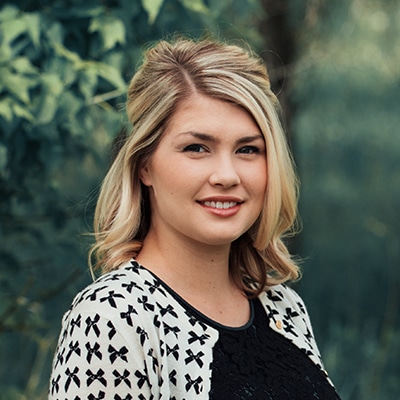 Young Adults
Let God use you! Join our team and make a difference today!
Volunteer in Youth Ministry
Join our team! Use your gifts to serve and make a difference in the lives of our young people!
Compass Special Needs Ministry
Compass is all about enhancing the lives of special needs families by compassionately providing customized services for children, youth, and adults with special needs. We offer a place of hope and healing based on God's Word.
Plan your visit
Find the details you need and get your questions answered to make your first visit to Living Word comfortable and meaningful for you and your family.