You belong.
Each weekend we broadcast our worship experiences to thousands of people around the world. We're a family that gathers together weekly to hear God's Word, encourage one another, and pray.
Here's A Gift
Connect with us and receive a gift exclusive to LW online!
OUR PASTORS
Meet our senior pastors, Mac and Lynne Hammond.
OUR TEAM
Meet the LW Online Church campus pastors and team!
Join our next Zoom call!
Connect with LW online and people from all over the world!
Connection and Community.
You can build community right where you are! See how God can work through you to make a difference in someone's life.
Pastor Trent
LW Online Pastor
Read More
Trent grew up in Minnesota at Living Word and then moved to Arkansas with his parents in high school. He met his wife Jessica in a ministry internship in Minnesota in 2005 and they were married in 2007. Trent and his wife have two beautiful children and have served in various ministry capacities since they were married. Trent is a graduate of Rhema Bible Training College and became an ordained minister since graduating. He also served as a missionary in the UK for 4 years. Trent enjoys the great outdoors, camping, triathlons, and spending time with his family.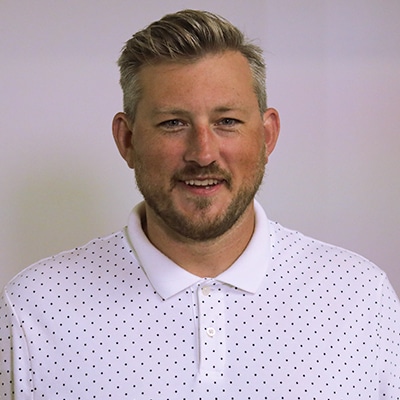 Pastor John
LW Online Pastor
Read More
Pastor John has been on staff at Living Word since 2000, with 13 years in Youth Ministry, and most recently in Production and Social Media, before joining the Online Church Campus team. He is also on  The Final Hour Podcast team. John met his lovely wife, Elizabeth, at Living Word. They live in Maple Grove with their 3 children, Peyton 18, Jake 14, Liam 9 months, dogs Hazel and Janie, and cat Otis.
Pastor Angela
LW Online Pastor
Read More
Pastor Angela has worked with Living Word since 2012 in several departments serving Young Adults, The Fifth Service, Disciple Internship, and Church Plants, and now serves as Living Word's Women's Pastor and here on the LW Online Team as our Communications Coordinator. Angela met her husband, Pastor Ryan, at Living Word, and their growing family of 3 is their greatest joy.
Read More
Ashley has worked at Living Word since 2018, starting in the Processing Center, then Young Adults, and currently as the LW Online Church Administrative Assistant, where she has been for the last two and a half years. She is a loving mother of one and devoted wife to her husband, whom she met on a mission trip with Living Word.