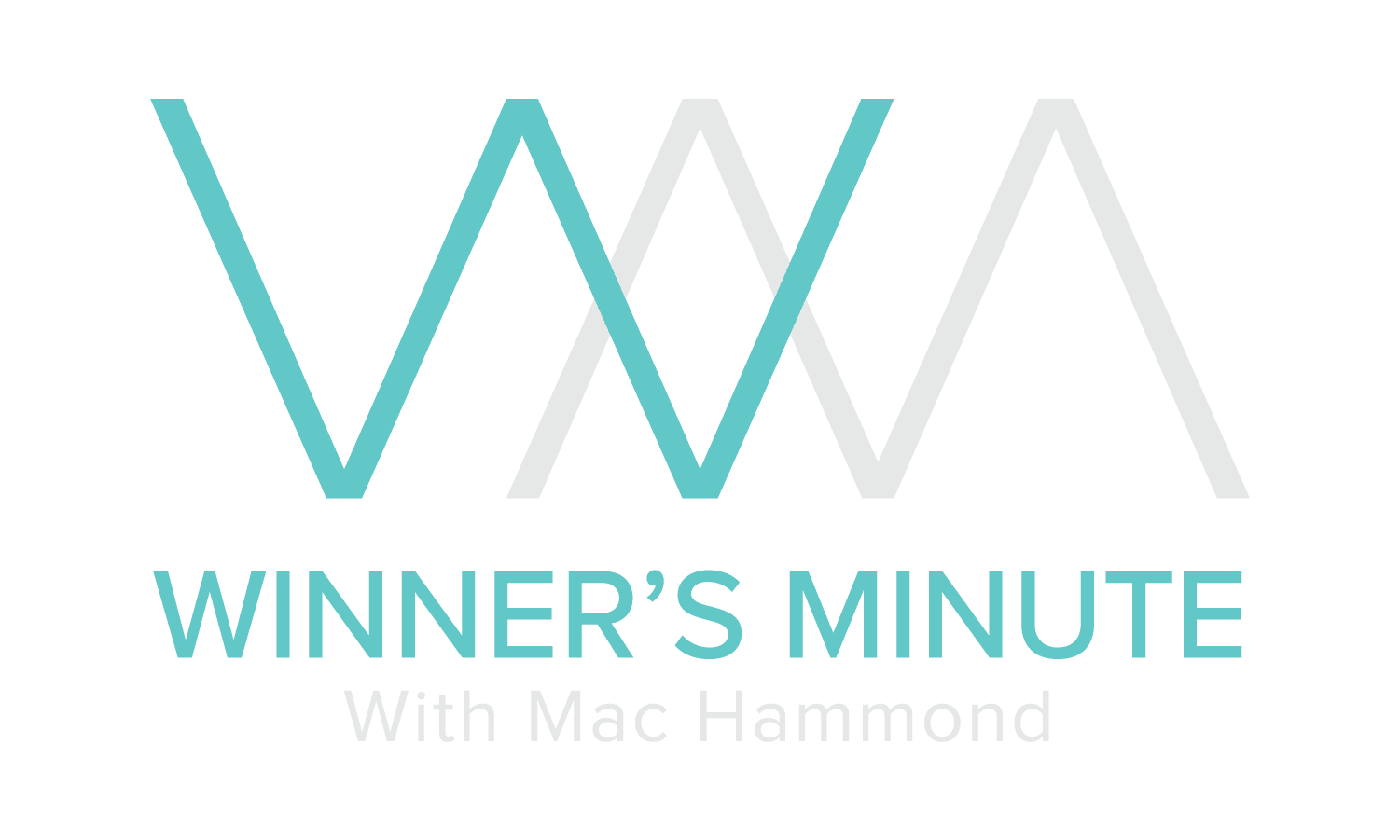 Helping you win in every area of life.
The Winner's Minute is an outreach of Mac Hammond Ministries and Living Word. Through television and social media, the Winner's Minute provides sixty seconds of Bible-based encouragement for your day that will help you succeed in life.
As seen weekdays on Fox 9
Weekdays 6:44 a.m. and 11:11 a.m. on KMSP FOX 9
About Mac Hammond
Mac Hammond is the senior pastor of Living Word, a large and growing church in Brooklyn Park (a suburb of Minneapolis), Minnesota. He is the host of the Winner's Minute, which is seen locally in the Minneapolis area on KMSP Channel 9 at 6:44 a.m. and 11:11 a.m. He is also the host of the Winner's Way broadcast and author of several internationally distributed books. Mac is broadly acclaimed for his ability to apply the principles of the Bible to practical situations and the challenges of daily living. 
Between 1970 and 1980, Mac was involved in varying capacities in the general aviation industry including ownership of a successful air cargo business serving the Midwestern United States. A business acquisition brought the Hammonds to Minneapolis where they ultimately founded Living Word in 1980 with 12 people in attendance. Today, after 40 years, that group of twelve people has grown into a church body of more than 10,000 members.
Your Daily Routine Matters.
That's why we created the Winner's Minute daily devotional. You can jumpstart your mornings—yes, even the busy ones!—with a quick thought, an inspiring quote, and a scripture to encourage you for the day. Mac Hammond has been a business leader, successful pastor, author, and lifelong speaker on leadership lessons that have stood the test of time. Consistency and perspective are two of the main ingredients to success, and the Winner's Minute 365-Day Devotional provides you the opportunity for both. We encourage you to take a minute every day to read and apply these devotionals to your life.