A church for children
A place for kids to discover God's love
Here at Living Word, our purpose is to create a safe, clean, and comforting environment for your kids while they learn about the love of God. Your littlest ones from birth to three years of age are welcome here. They will attend separate classrooms according to their age and development. By having consistent teachers in the classrooms, our goal is to get to know you and your children so they look forward to coming to church each week.
Safety, cleanliness, and appropriate teacher-to-student ratios are a priority to create the best possible environment for your children. If for any reason your child needs you, we have a number system that enables us to reach you while you are in the sanctuary, chapel, or small group rooms.
In addition, simplicity and repetition are the building blocks of how we teach our kids, and our teachings are designed for each age level. Ultimatately, our desire is to support you as you train your children in the encouragement and love of God.
Live Online Streaming
Join us during our live streaming on Saturday, 4:15 p.m. | Sunday, 8:15 and 10:15 a.m. on our Facebook. 
Online kids resources
Join us online for fun activities, lessons, worship, and a message filled with the word. Find online lessons for ages 4 years to 5th grade.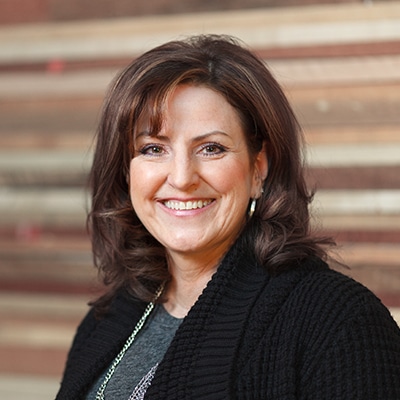 Kids Ministry
Here at Living Word your children will hear God's Word, discover their spiritual gifts, and enjoy an atmosphere of fun that will enable them to flourish.
Volunteer in the kids ministry
Let God use you to bring love and encouragement to the kids of Living Word! Join our team today!
Send a prayer request
If you're facing challenges in life, it can be easy to feel alone; however, that couldn't be further from the truth. We're here for you and we'd love the opportunity to pray for you!
Compass Special Needs Ministry
Compass is all about enhancing the lives of special needs families by compassionately providing customized services for children, youth, and adults with special needs. We offer a place of hope and healing based on God's Word.