Check out our kids check-in!
We're happy to provide a safe, secure, and seamless check-in process
A church for children
A place for kids to discover God's love
Here at Living Word, our purpose is to create a safe, clean, and comforting environment for your kids while they learn about the love of God. Your littlest ones from birth through Kindergarten are welcome here. They will attend separate classrooms according to their age and development. By having consistent teachers in the classrooms, our goal is to get to know you and your children so they look forward to coming to church each week.
Safety, cleanliness, and appropriate teacher-to-student ratios are a priority to create the best possible environment for your children. If for any reason your child needs you, we have a number system that enables us to reach you while you are in the sanctuary, chapel, or small group rooms.
In addition, simplicity and repetition are the building blocks of how we teach our kids, and our teachings are designed for each age level. Ultimately, our desire is to support you as you train your children in the encouragement and love of God.
We can't wait to be with you all this weekend, in whatever way you choose to attend!
Safety Guidelines
A few ways we can be safe and together.
We love you. We trust you. Our guidelines and procedures are in place so you and your family can trust that we are doing everything we can to ensure your church experience is as safe as possible. We look forward to seeing you soon. Here are a few things to expect during your experience.
If you or your child are experiencing symptoms, please stay home and enjoy our services online.
RSVPs are not required.
Kids check-in begins 30 minutes prior to the start of each service.
Once you arrive at church, you can check in your children in the Kids area of the main lobby or upstairs outside Kids Theater.
Hand sanitizer is provided at each self-check-in kiosk and throughout the building.
Self-check-in screens will be sanitized before and after each service.
We encourage Kids to refrain from physical contact with each other as much as possible.
Frequently touched items and surfaces in classrooms are sanitized before, after, and/or during services.
We will be doing everything we can to practice limited contact in our classrooms.
Please pick up children promptly after service.
Please be reminded that this time of limited contact is temporary but important as we take care of each other as a church family. We appreciate your help in making this transition as smooth as possible.
Please note: We will be doing everything we can to practice limited contact in our classrooms.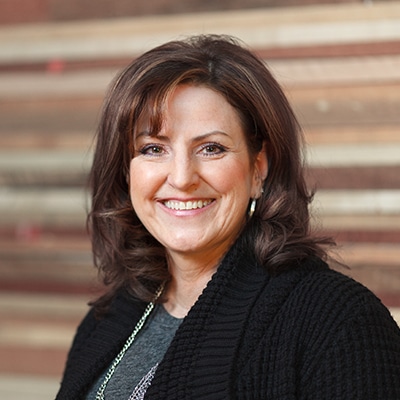 Kids Ministry
Grades 1–5

Here at Living Word your children will hear God's Word, discover their spiritual gifts, and enjoy an atmosphere of fun that will enable them to flourish.
Volunteer in the Nursery
Birth–Kindergarten
Let God use you to bring love and encouragement to the kids of Living Word! Join our team today!
Online kids resources
Find past online lessons for ages 1 year to 5th grade.
Events
Celebrations, activities, conferences, guest ministers—we've got something for everyone. Check in frequently to see what events we have for people of all ages and at all stages of life!
Send a prayer request
If you're facing challenges in life, it can be easy to feel alone; however, that couldn't be further from the truth. We're here for you and we'd love the opportunity to pray for you!
Compass Special Needs Ministry
Compass is all about enhancing the lives of special needs families by compassionately providing customized services for children, youth, and adults with special needs. We offer a place of hope and healing based on God's Word.
Plan your visit
Find the details you need and get your questions answered to make your first visit to Living Word comfortable and meaningful for you and your family.