Prayer Ministry
Build your relationship with God through prayer.
A House of Prayer
"My house shall be called a house of prayer." – Matthew 21:13
Prayer is what connects us with God. In fact, cultivating a vibrant and consistent prayer life is essential to not only following God's plan but experiencing everything good that He's prepared for you! Prayer is always the first step toward a peaceful, blessed, and thriving life!
What else describes prayer? It is:
Talking to God who knows everything about you and is passionately concerned about you
Sharing with God both worries and wonders on your mind
Asking questions about the big and small things in life
Sharing your life with the almighty God who is jealous for you and wants to lift the burdens from your shoulders and share life with you
A strong personal prayer life welcomes the presence of God into your daily experience and sets you up to succeed in every area of life.
At Living Word, our desire is not only to pray with you, but to offer a variety of opportunities for you to pray with others in prayer groups, learn together in classes, and attend other prayer events.
Check out our Morning Prayer playlist!
Catch up on Morning Prayer with the link below.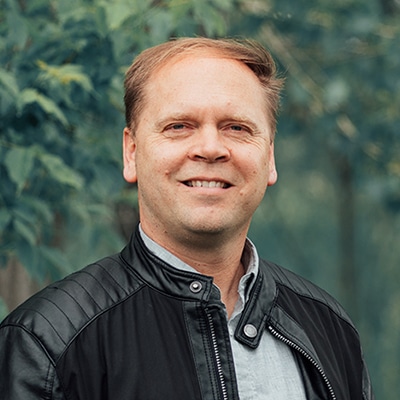 Pastor Lynne's Daughters For Zion 2020 Handbook
Get this free prayer resource and learn how to pray specifically for Israel. For more information on Daughter's For Zion, CLICK HERE.
Join a Prayer Group
Interested in learning more about prayer and bringing change to our generation? Click the link below for more information about the many prayer groups we have to offer.
• Join online prayer, live now
Send a prayer request
Facing life's challenges can feel lonely. But don't believe the lie that you are all alone in the world. We're here for you! And we'd love the opportunity to pray with you.
Prayer Teaching
Listen to timely and inspired messages on prayer from Pastor Lynne
Global Prayer Alert Network
Sign up to receive daily email updates that include prayer teaching, testimonies, and requests for prayer!